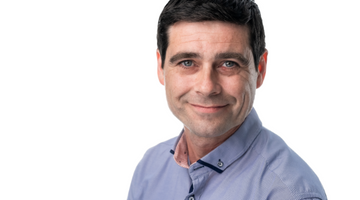 Paul McCourt,
CEO & Founder
A pioneer and entrepreneur, Paul has actively worked and shaped the hemp industry for over 10 years. Having led a range of successful marketing and events focused companies for two decades, Paul set up Celtic Wind to harness the power of this ancient crop and create high quality hemp products. Along the way, the business has flourished and has become a leading light in the industry. His vision is to create a sustainable agri-food-science business that provides not just food supplements, but also core materials for the construction and building industries, and fashion too.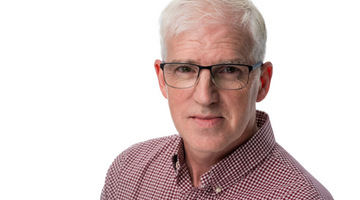 Alan Stewart,
Director and Head of Engineering
A mechanical engineer by trade, Alan has over 30 years' experience in manufacturing. He met Paul McCourt over 12 years ago and together they started their hemp journey of discovery, perfecting the growth and processing of the hemp plant. At Celtic Wind, Alan is Head of engineering, and since building a bespoke production facility in 2017, he works closely with our partner farmers to make sure we're always producing the best quality raw materials. He is instrumental in the development of bespoke processing systems that make our product unique.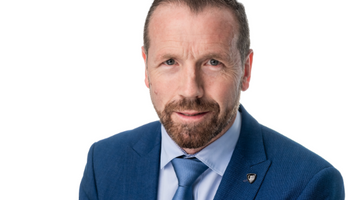 Pat Callan,,
Director
A fellow of the Association of Chartered Certified Accountants, Pat has worked in practice for over 35 years and has dealt with Paul McCourt's financial affairs for over 15 years. Intrigued when Paul first brought the nucleus of a hemp business to him in early 2011, Pat soon got involved as an investor. Pat is a director and board member and also advises on financial matters. His practice does all our external accounting and taxation and works closely with the internal financial controller.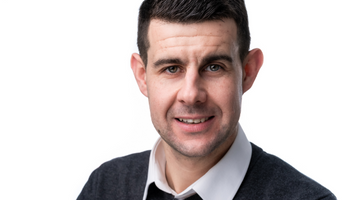 Sean McCourt,
Chief Operations Officer
With a background in corporate event management, Sean has worked with some of Ireland's biggest blue chip companies, including Oracle, Xerox and AIB, before setting up his own business ventures in the event entertainment business. After a stint in Australia, working on large scale 20,000-acre farms, Sean has worked alongside his brother Paul since 2017 developing the 'seed-to-shelf' programme of the business. With his expertise, we've set up the agricultural systems and operations of growing, harvesting and processing the hemp plant here in Ireland.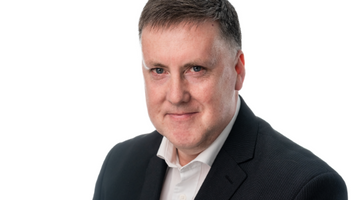 Eamon McPeake,
Financial Controller
Eamon is a qualified chartered management accountant (CIMA) with over 20 years' experience across a broad spectrum of SMEs and market-leading, multi-national organisations. In 2007, Eamon worked with the Boyne Valley Group in PepsiCo's Walkers Crisp division. After 10 years he joined Brody Sweeney's Camile Thai, setting up their UK operations and managing all finance activities in their owner-managed branches and franchise operations. In March 2019 Eamon joined Celtic Wind as Financial Controller heading up the finance function.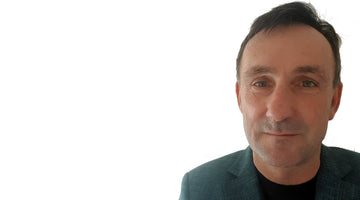 John Baldwin,
Training & Education Director
John holds a BSc Honours Degree from Dublin City University (DCU) and studied Food Science in Carlow Institute of Technology (TU). His career started in Ireland, first working with Dunnes Stores and Cadbury Schwepps, and was followed by a stint in the US before returning to set up health food stores; La Sante and The Crazy Carrot Organic Juice and Smoothie Bar. One of the country's most successful health entrepreneurs, John has successfully brought to market some of Ireland's most innovative new health products including Essentia Water, Sun Warrior Vegan Protein, Natural Calm Magnesium Powder, Mag365 Powder and Health Reach Product Range.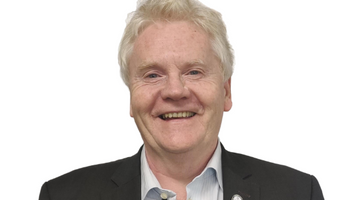 Dr Shane Farrelly,
Chief Medical Officer
Dr Farrelly has over 30 years' experience in International Occupational Medicine. He currently works as a consultant to a number of International Companies providing guidance to the Companies Corporate Health Departments in the design and implementation of Global Occupational Health Programmes. Dr Farrelly was appointed as Senior Medical Advisor to Celtic Wind Crops in December 2018, his role is to critically appraise the available research on CBD and provide advice to the Celtic Wind Board.